Mechanics, electronics and software together from the first sketch
Mechanical integration
The basis of any equipment, a guarantee of suitability for work and durability over time.
We cover the entire machine development cycle with our technical office.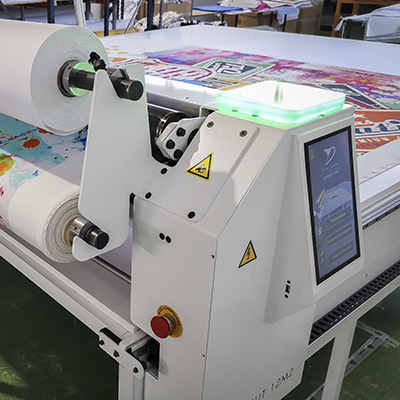 Electricity and electronic
We integrate control technologies with servomotors and drive of all elements based on fieldbus.
We integrate custom electronics if the solution requires it, with custom PCBs.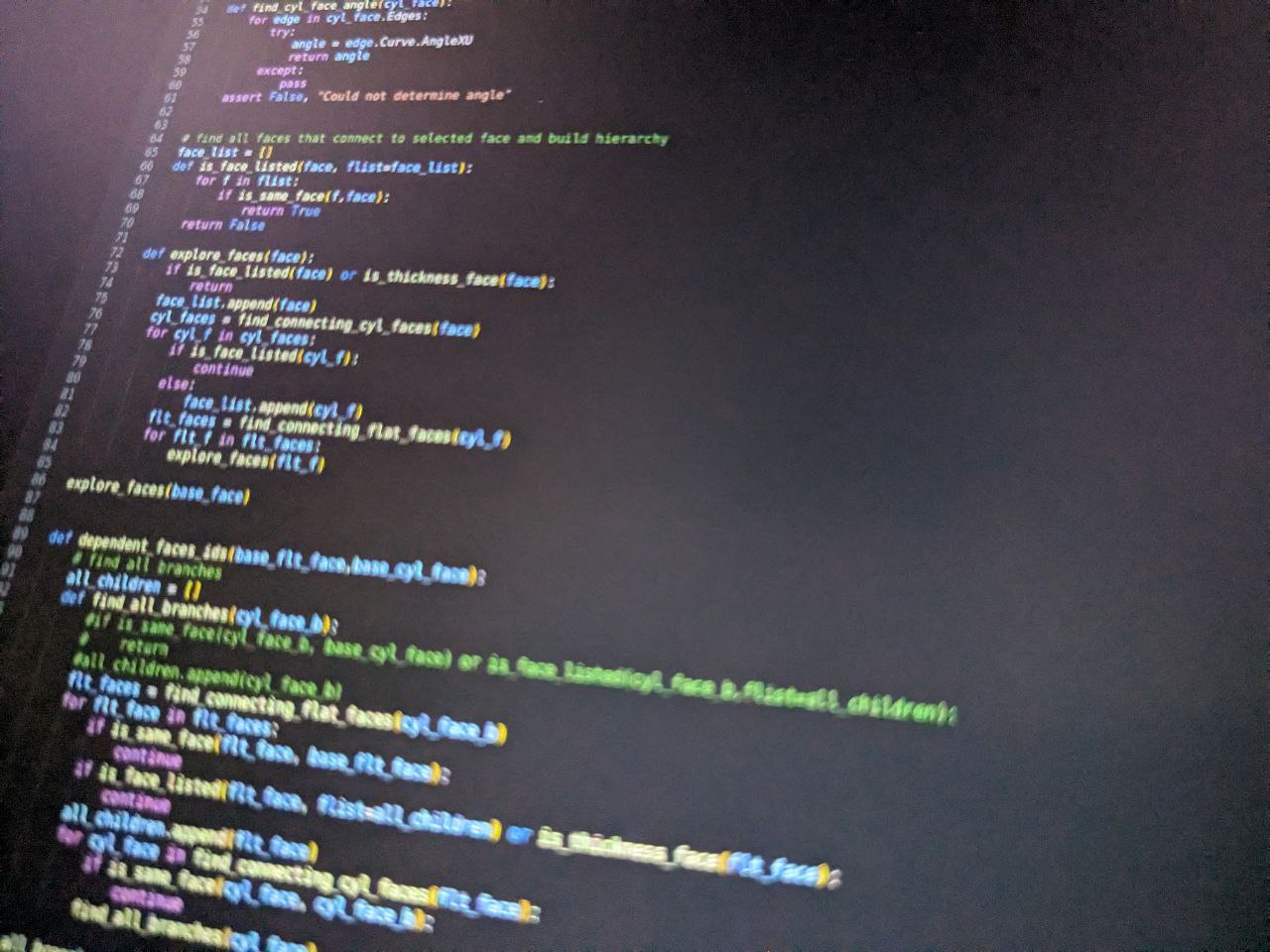 High performance software
We use the most appropriate technology through automation by PC or PLC.
We carry out 3D user interfaces and integration with other fieldbus systems, databases or MES/ERP software.
We accompany you from concept to implementation
As creators and manufacturers of the equipment, it is our mission to ensure that the system delivers. We carry out the integration with the rest of the plant and accompany during the start-up.
We are present at the beginning of production and train users and maintenance technicians. From there, we provide remote diagnosis and assistance whenever you need it.
"It is very difficult to solve a mechanical problem with software, the vision of all the components of the equipment must be holistic"
Javier Martínez
CEO of ODYSSEY ROBOTICS