The vision that adapts to the challenge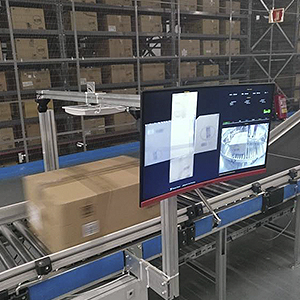 Inspection and quality control
We provide effective solutions to quality needs through equipment capable of analyzing like the human eye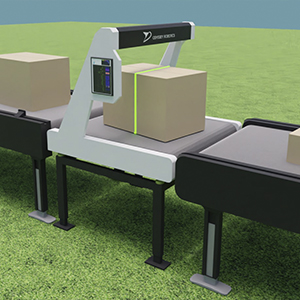 Traceability
We integrate artificial vision equipment, profilometry, RFID, scales, etc. to generate complete traceability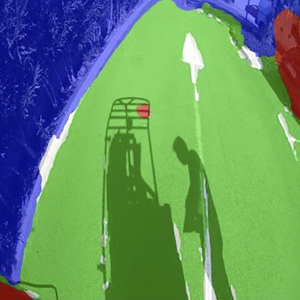 Guidance and control
We are capable of executing trajectories and actions using artificial vision and sensor fusion
A technique for every need
Logistics online inspection
Inspection equipment on roller or belt conveyors.
Volumetric measurement, reading labels and checking the condition of the package.
Onboard inspection
We have equipment for the volumetric measurement of pallets and other packages, which can be integrated with scales on forklifts and stackers.
Hyperspectral vision
Using hyperspectral vision equipment we can analyze cubic images. These machines provide exceptional depth of data to automate complex quality decisions.
3D vision
With 3D vision systems, the shape conformity of the package can be automatically evaluated, as well as volumes and weights determined.
Perfilometry
Based on laser perfilometry, we can obtain surface tolerance measurements close enough to detect the presence of a sticker on one side of a package.
Visual navigation
Through a visual SLAM system and zone QR codes, we can locate and control the trajectories of manipulators and vehicles.
Integrated solutions and OEM products
We not only capture data, we provide the necessary platforms and gateways to integrate it into your ERP. We integrate manipulators and inspection points with the capacity to handle and work the product.
We are also OEM suppliers of vision equipment for integrators, such as our ASICAM modules aimed at machinery manufacturers.
Complete integration, without limits
Solutions that are ahead of the market
We use our own machine vision software developments to go where commercial systems can't.